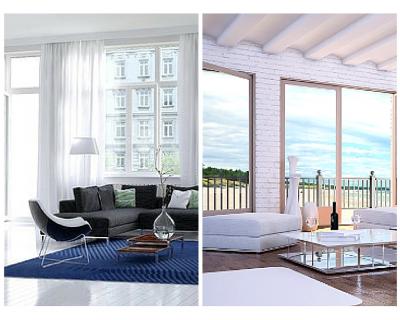 A fresh, clean fragrance to synergise with warm weather or to give a languorous, expansive atmosphere to your surroundings.
Complements a contemporary décor or a space close to the ocean.
A light and airy aroma to synchronise with all-white interiors, high ceilings or a loft-style space.
Diffuse to create a tranquil and restful sanctuary in your bedroom.
Colours - blue, neutral, silver.