Do you ever diffuse essential oils to unwind after a long day or to get going in the morning? Have you ever walked into someone's home and felt instantly at ease?
Our sense of smell is often neglected when we think about the the way we respond to our surroundings, yet scents can have a strong influence on the mood or ambience of a space which can affect the way we feel and function within it.
The diverse olfactory world of essential oils can be integrated into our daily life to enhance our experiences by shaping and transforming the mood of our home.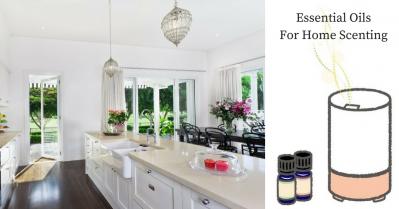 How do scents affect mood?
Smelling can stir the emotions or take us on a trip down memory lane. When we smell something, messages are sent directly to the part of our brain known as the limbic system. This part of the brain is involved in the expression of emotion, mood and memory.
Our response to scents also involves a cognitive component. When we recall smells, compare them to other scents or assess how strong they are or how pleasant they are (or not), connections are being formed with the cortical regions of the brain where a scent is interpreted and recognised.
Scents can be associated with certain memories as there is a strong link between scent and past experiences. When you experience a new scent, an association is formed with its context - either to the surroundings, the people you were with, what was taking place, what you were feeling or the influence of cultural factors when you first encountered the aroma at that particular point in time. Whether or not you find a particular scent pleasing and your expectations about that aroma can also influence your reaction to a scent.
An aroma can therefore trigger a certain mood, feeling, behaviour or memory as a result of associative learning, where the brain links together those past experiences. e.g the smell of frangipani may evoke feelings of happiness and optimism as it is a scent you associate with Summer and holidays, a time when these feelings may be more commonplace and when the first frangipani flowers also make their appearance.
You may not immediately make that link when you come across the same scent again as you feel it before your brain can recognise and translate it.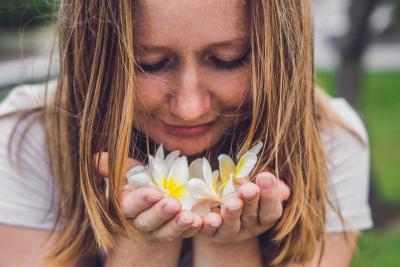 We also detect scent using our own unique combination of olfactory receptors. We each have around 350 to 400 olfactory receptors but what those receptors can express will vary with everyone. Therefore, the way in which we perceive the quality of an aroma is unique on both a genetic level and the particular meaning that a person has assigned to it.
The scents of essential oils
You may hear people say that essential oils are more than "just scents" and that is indeed a valid point. However, to discount the positive effects their scents can have on us, devalues the importance of our sense of smell and the benefits it brings if we pay closer attention to it.
Diffusing essential oils can be a simple yet effective way to influence or reflect the ambience of our home. Essential oils are complex aromas, composed of many aromatic constituents. Unlike synthetic scents which are linear and remain unchanged as time passes, essential oils reveal their changing aroma as they diffuse.
As a result their scents attract our attention and engage us, adding interest and character to our environment. They also act as a portal to the myriad world of botanical aromas, bringing to mind memories of people and places like nothing else.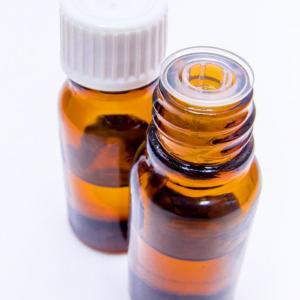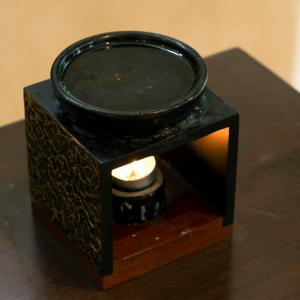 In the fast-paced and digital world we live in, there is a craving for a connection to nature and being able to incorporate it into our lives. Not having easy access to green spaces and the steady disappearance of the suburban backyard means there is less opportunity for retreat from the intensity and stress of urban life.
Using essential oils in the home is one way to increase our links to the natural world and access its restorative effects. Enjoying the rich, radiant scents of essential oils and reconnecting with our body and our senses improves well being and quality of life overall.
Essential oils and mood associations
As a result of associative learning and expectations about a scent, there are particular scents that people will associate with certain emotional states which can influence our mood.
To give you some examples: citrus essential oils are uplifting and revitalising, floral oils such as neroli or rose call to mind feelings of happiness and are relaxing aromas, essential oils from forest species like fir, pine or cedarwood are generally relaxing and tension diffusing.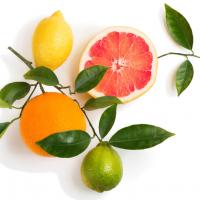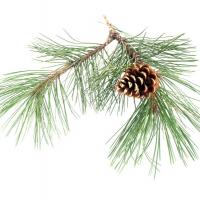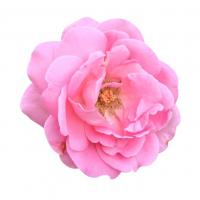 However, associations between scents and the memories and emotions they conjure up are subjective and highly personal. A scent in itself means very little and is not really positive or negative, but it is the experiences associated with that particular aroma in the past and what it brings up that is important.
This is where journaling is useful to identify which essential oil scents help you the most to cope with different challenges. e.g supporting your bedtime routine, creating a relaxing atmosphere at home or settling down to do some work.
When you're experimenting with diffusing different essential oils or blends, take a note of feelings, impressions or scent associations and memories that they may evoke or that are the most successful in creating the mood you want or that have generated positive comments from family or friends.
As memories and associations with various scents are identified, this process can also be used as a method of self-contemplation or self-reflection. Not only will you become better acquainted with the essential oils themselves but it can become a regular practice to help clear the mind and introduce some quiet time at home.
Essential oil scents for the home
Much of the focus in our home is on its aesthetic and visual appeal, however we don't often think about the feelings our home generates. A home that makes you feel happy, comfortable and secure contributes greatly to a sense of serenity and well being.
Engaging all our senses fosters mindfulness or being present. Our modern culture is very verbal and visual, so the part scent can play as part of a mindful experience is undervalued. Having a mindful home where all the senses are addressed, allows it to become a truly restorative space.
The aesthetic appeal and variety of essential oil scents piques our interest, making a space exciting and giving it character. This engages the mind and has effects on our mood or the ambience of a space, helping to make our home and the experiences we have, richer and more enjoyable.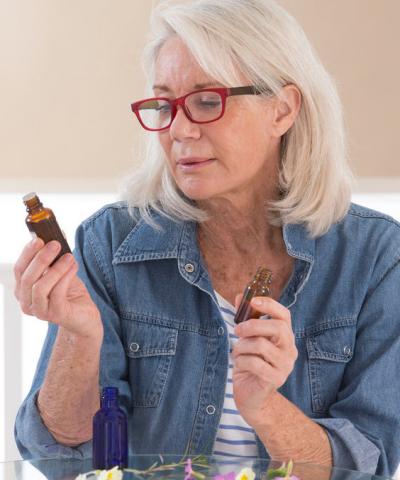 Just as a lighting scheme can have a big impact on shaping the ambience of a space, scent is a way of accessing non visual sensory aspects to communicate on a different level, with much less fuss and cost.
Once you've gotten to know which essential oil scents have the best effects and results for you, you can apply them to each room of your home to create a range of moods - to transform its feeling or function, to be compatible with each room's character or purpose and to connect with family and friends to recreate old memories or forge new ones.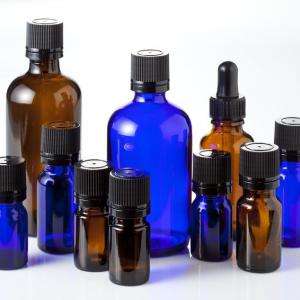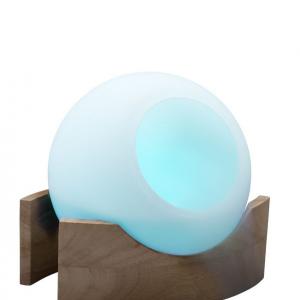 A good example of where diffusing essential oils can make a considerable impact is in an open plan space. This space, which contains living, dining and kitchen areas, is flexible and free flowing with many different activities going on at the same time but it's also a space where people gather together. These spaces can also be problem areas due to their size and design - they can lack private or quiet spaces or a feeling of warmth and comfort which makes a room more social or welcoming.
The scents of essential oils can be a useful tool to gradually modify and bring out different mood shifts and responses in these types of spaces. Spice or herbal essential oils are consistent choices for an open plan area as this is where meal preparation or entertaining is going to be taking place.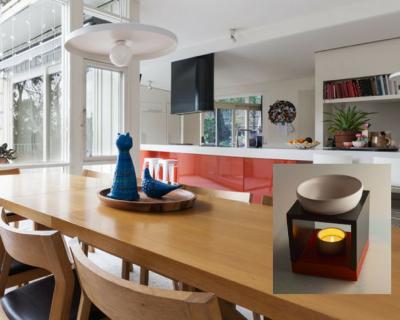 Scents are very evocative and have connections to our emotions and memories that can influence what we do or feel. They have a notable effect on the mood or ambience of a space, even though we may not pay much attention to them.
Incorporating the scents of essential oils into our home life not only gives us pleasure from experiencing their beautiful and authentic aromas but can be harnessed to shape and transform the mood of different rooms - an invisible catalyst turning a house into a home.
Did you like this post?
If you did, join us on the Scentcillo Facebook Page. If you know anybody else that would enjoy this post, be sure to share it with them.