Scent is an important though neglected part of how we perceive an environment with our senses. Aromas, whether they are part of an urban or rural landscape, identify a place, having the ability to be immediately evocative, emotional and meaningful. Smell walking uses our sense of smell as the primary source of information, allowing us to experience our environment from a new perspective and interpretation.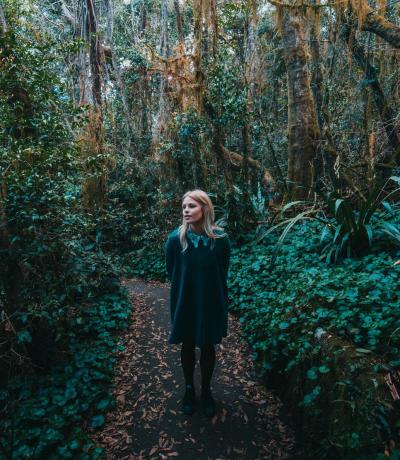 What is a smellscape?
Smellscape was a term first used by geographer J.D. Porteous in the early 1990s. It is a description of a smell environment, encompasing both its individual odours and the greater odour that is around us. A smellscape is non-continuous, fragmented, elusive and intermittent. Smells are located with respect to their source, air currents and direction and the degree of separation from their source.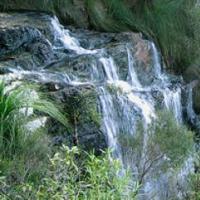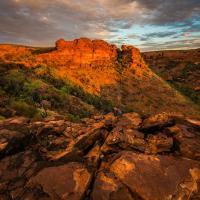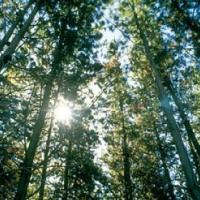 The recognition of smell not only involves the sensation of the aromas themselves but of the emotions and experiences associated with them. A geographical smellscape has the ability to be emotive or a conduit to long forgotten memories.
It can also be indicative and evocative of seasonal change, highlights the physical characteristics of a place, has cultural and social significance or is a measure of the passage of time, of change and modernisation. Our everyday encounter of scents can have a profound effect on how we think or remember our "hometown" and particularly in urban areas, highlights issues such as air quality or city planning.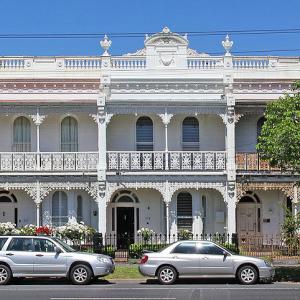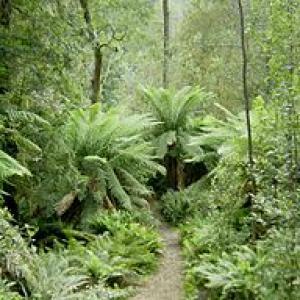 What are the benefits of smell walking?
Focusing on our olfactory sense and paying attention to individual and joint smells when we're walking in our local neighbourhood, town or in the countryside or bush allows us to experience our environment in novel ways, revealing a layer to the sensescape that often goes unnoticed.
Engaging with scent is a perfect way to put mindfulness and reflective awareness into practice. Taking the time to prioritise and be present to all the wonderful scents in our surroundings is deeply relaxing and enables disconnection from the "white noise" around us.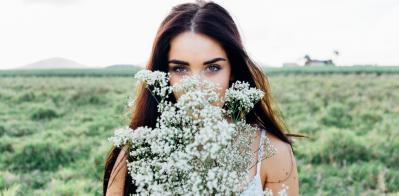 Being attentive to the different scents around us can help to improve our sense of smell and olfactory skills. Describing aromas is quite difficult as we lack the specific vocabulary in our language when we try to describe a fragrance.
Making an effort to discriminate and describe scents by developing descriptions and qualities of particular aromas assists us to hone our odour memory and elevates the ability to verbalise olfactory perceptions. More information on this can be found in a post here.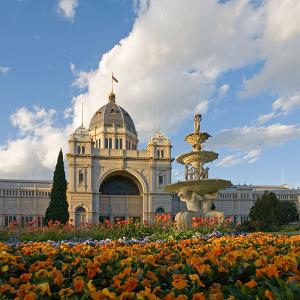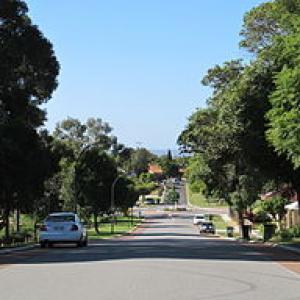 Taking a walk in green, natural spaces, where we integrate information from all our senses, can have definite health benefits not only physically but mentally. Essential oils found in forest species contain the aroma chemicals limonene (also abundant in citrus essential oils), alpha pinene and cedrol, contributing to the forest scent while lowering stress levels and elevating mood.
Inner city smell walk
What kinds of smells do you associate with Australia?
The scent of eucalyptus, vegemite, BBQ aromas or sunscreen are often mentioned as people's favourite iconic smells of Australia. The sight and fragrance of eucalypts are a defining part of Australian life. These scents are definitely part of the Australian smellscape but to really get to the heart of what aromas contribute to our personal perception of our sense of place, the best thing to do is to conduct your own smell walk.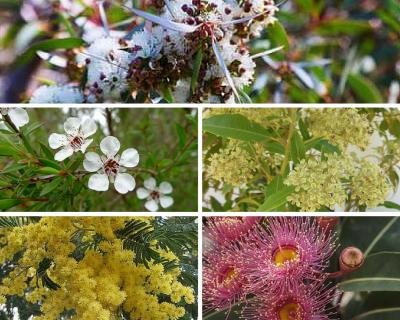 I have included some olfactory impressions here of a smell walk I took around my Sydney suburb last week. If you want to sniff out the smells in your own city or town there are some excellent tips for smell walking in this post from Smell and the City and information on how to describe a smell here.
What surprised me when I started conducting smell walks around my neighbourhood was the range of odours that inhabit the smellscape, not only stereotypical urban odours but the wide variety of aromas from flowers and vegetation that comprise the streetscape.
Inner city Sydney smell walk: January, 2016, late Tuesday afternoon, sunny.
Scents encountered: gardenia, frangipani, orange jessamine, lavender, alyssum, golden champaca, lemon scented eucalpytus, magnolia, incense, Moreton Bay figs, blue gums, mint, thyme, humidity, dampness, garbage, fermenting alcohol, BBQ smoke, new paint, cut grass, concrete, traffic pollution.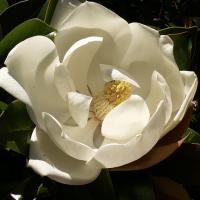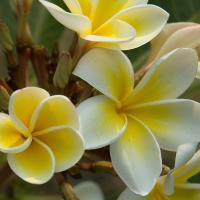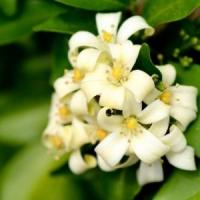 If you enjoy making your own essential oil blends, I have put together some examples below for diffusing in your oil burner or diffuser that bring the smellscapes of Australia to your indoors.
Bushland mix:
5 parts lemon myrtle, tangerine, 3 parts black pepper, palmarosa, 2 parts Australian Buddha wood, patchouli essential oils.
Buddha wood essential oil is extracted from the Eremophila mitchelli tree found in dry inland areas of Queensland, South Australia and New South Wales.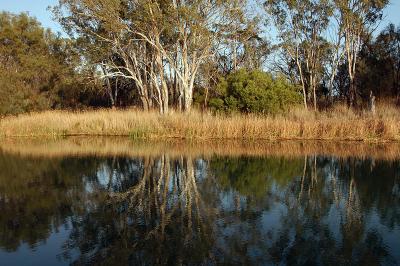 Coastal mix:
5 parts bergamot, pomelo, 4 parts white champaca (M.alba), Australian sandalwood, frangipani (reconstituted), 3 parts vetiver essential oils.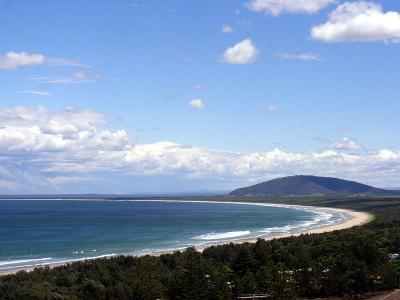 Further reading:
"It is not just heavy with humidity, but with the sulphury mangrove, kelp, the iodine of dead marine animals, humus, salt, and mould. Over the top of this base, made more profound and lingeringly sad by it, nare the sweeter smells of eucalyptus and frangipani, jasmine on baking wooden fences, gardenias, and the sun-hot needles of pines. When it has been raining hard it is sometimes possible to smell the layer of fresh water on top of the salt brew of the harbor - although the brackishness is always beneath it, giving a funky body, a pulse almost, to the air.''
Delia Falconer's 2010 portrait of Sydney.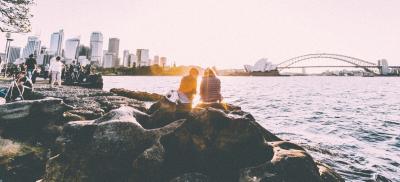 Did you like this post?
Sign up in the top right hand corner of this page to get information on essential oils, styling and designing with scent, diffuser recipes, specials and promotions sent straight to your inbox AND your $10 coupon that you can spend on your first purchase with us.