Now that the cool and crisp days and chilly nights of Winter are fast approaching , two of our essential oil blends are just the thing to create a warm and cozy ambience during the cold Winter months.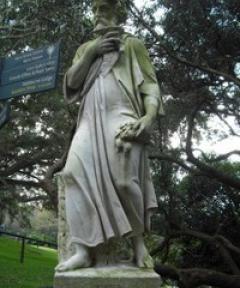 The Oracle essential oil blend contains the sweet, woody fragrance of cedarwood atlas combined with the warm, resinous tones of frankincense and myrrh and hints of cinnamon and clementine -- a spicy, aromatic and very inviting Winter warming aroma.
For those that prefer a more warming floral scent, Tango essential oil blend intermingles the sensual tones of ylang ylang and palmarosa with the uplifting scent of tangerine -- a little ray of sunshine for those gloomy, wet days of Winter.